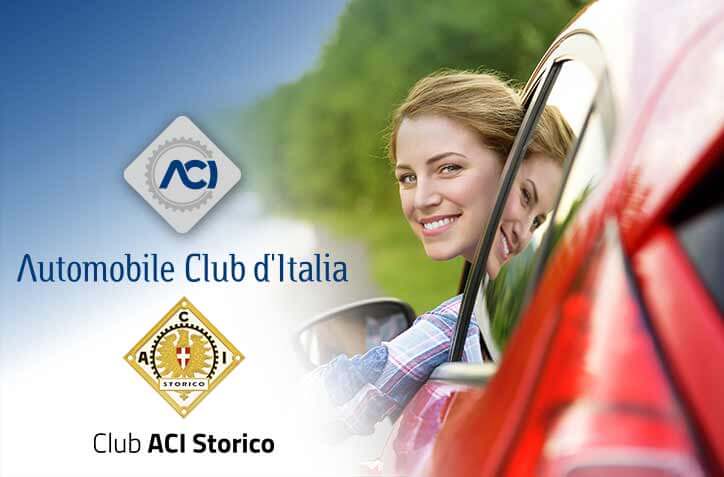 ACI Member?
Get a 10% discount on MyParking!
MyParking is partner of the programme Show your Card! (SyC!) by ACI.

If you own an ACI Card, you can get an additional 10% discount on your parking booking.

To get your discount, you have to sign up on MyParking, then choose where you want to park and insert the number of your ACI valid card in the booking form: the 10% discount will be automatically applied on your booking period!*
*this promotion is valid only for reservations with online payment and is not cumulative with other promotions.